SOCIAL PROGRAM
1. Welcoming Reception
A welcoming reception will be held in the evening on Sunday, 13th September 2015 in the Hotel Senhimemonogatari.

2. Social Tour for the Toshogu Shrine (World Heritage)
A social tour for Toshogu-shrine, a world heritage, will be held on Monday, 14th September 2015. We will leave at the Hotel Senhimemonogatari for the Toshogu-shrine, where we will see many traditional arts. After visiting the shrine, we will come back to the Hotel Senhimemonogatari.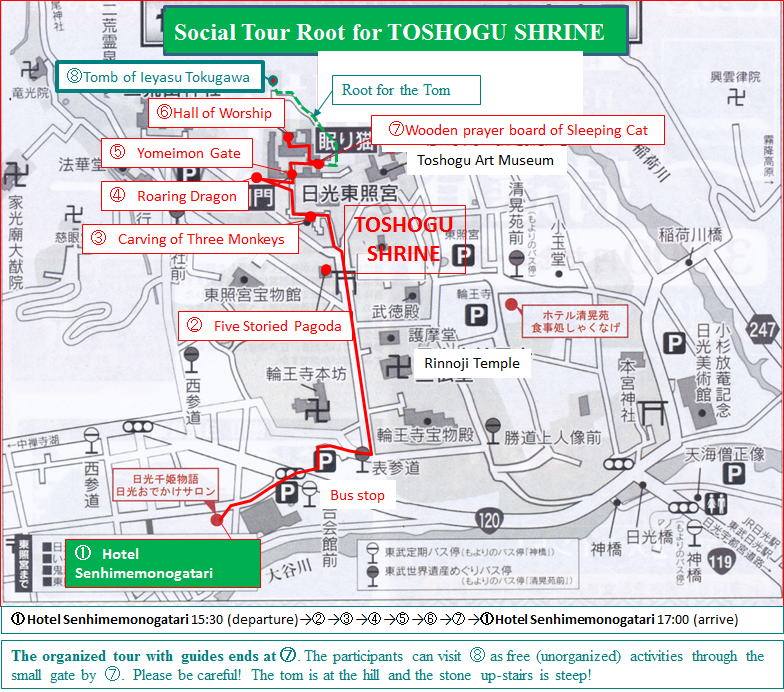 3. Banquet
After coming back from the Toshogu-shrine. a banquet will be held in the evening on Monday 14, September 2015 in the Hotel Senhimemonogatari.
 
4. Social Tour for the Great Nature of Oku-Nikko
A social tour for the the great nature of Okunikko will be held by a bus in the afternoon on Tuesday 15th, September 2015. The bus starts at the Hotel Senhimemonogatari throgh Iroha Slopes→Akechi Daira→Kegon Falls→Lake Chuzenji→Ryuzu Falls→Senjogahara Plateau→Yudaki Falls→Lake Yunoko→Onsenji Shrine to Spring Head. A lunch will be served in the bus. Please have it in the bus. During the tour, your baggages can be kept in the trank of the bus. After the tour, the bus take you to the JR Nikko Station or Tobu Niko Station, from where you will go to ITC-Tokyo.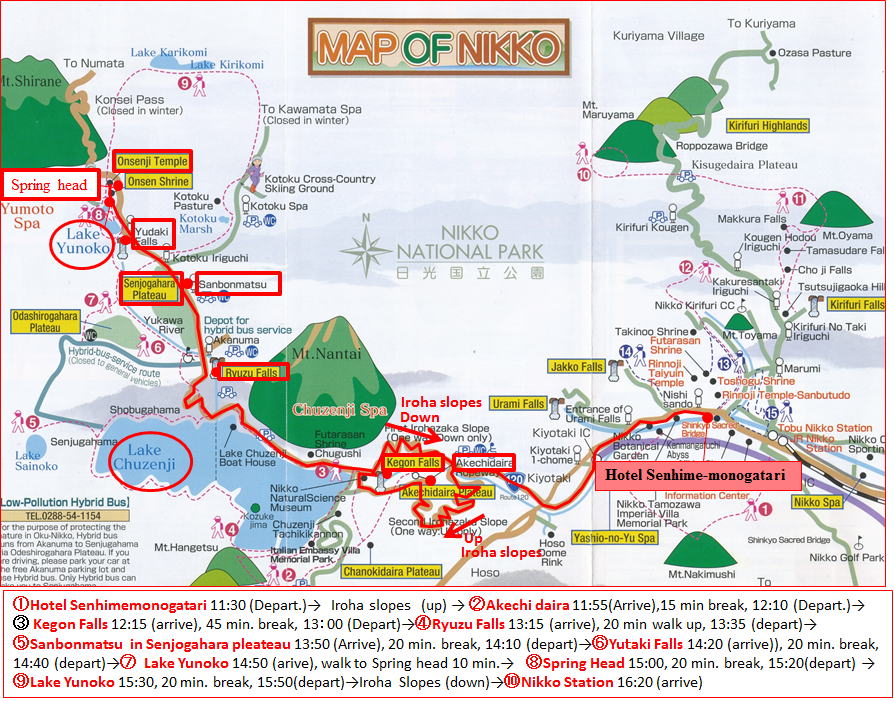 Attention! The bus may comeback to the Nikko stations behind the scheduled time of 16:20, because some times traffic jam happens.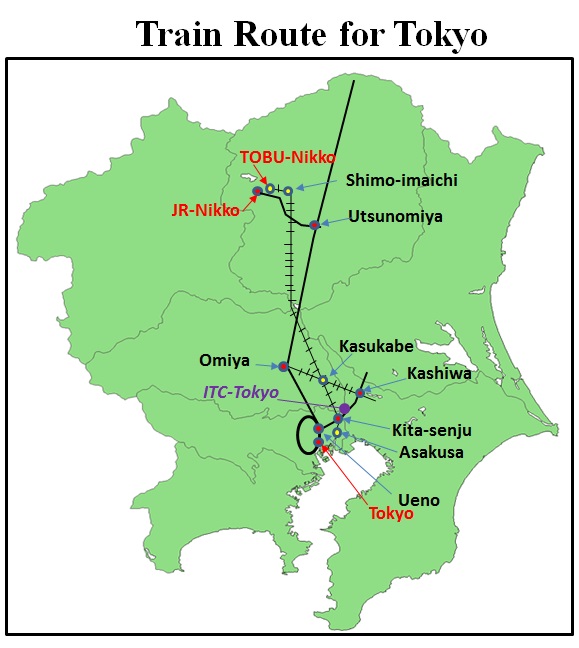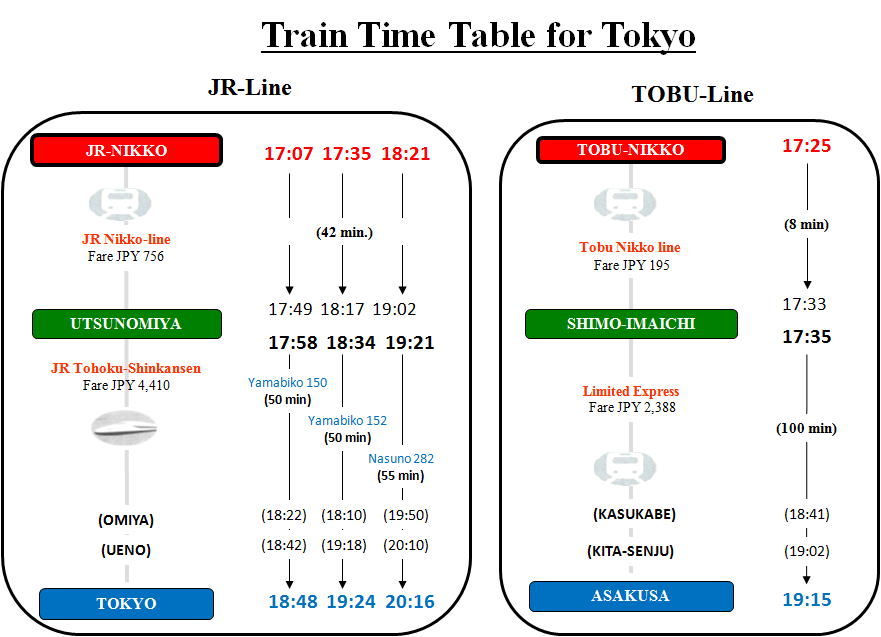 IMPORTANT DATES
Commencement of Abstract Submission
February 1, 2015
Deadline of Abstract Submission

March 15, 2015


 March 31, 2015
Notification of Abstract Acceptance
April 15, 2015
Comencement of Advance Registration
April 15, 2015
Deadline of Advance Registration
June 30, 2015
Deadline of Registration
August 30, 2015
Forum - Tribochemistry
September 13 - 15, 2015
, JAST. All rights reserved.